Are canopies functional or more of a classy addition to make the ride look cooler?
Heard canopies don't do much for rain. And I wouldn't think they'd do much for sun unless you're riding east in the morning and west if the evening. Though the frame-work looks intriguing to add LED lights up top, perhaps solar panels, and light bars up higher. Could prolly do that without the fabric, though a partial sun screen might be benefit if the sun was directly overhead.
Canopies look good but am trying to figure out what their real purpose is other than looking cool. Unless there was some sort of wind screen up front to deflect the on-coming breeze it would appear that canopies would add drag.
And then there's the issue of cross winds, and if that blows the canopy over guess where you're trike is headed. Here in Idaho we get a lot of weird winds.
Then I saw this... and though it cracked me up it looks fair dinkum, mate!
Da Brim at
http://www.dabrim.com/default.htm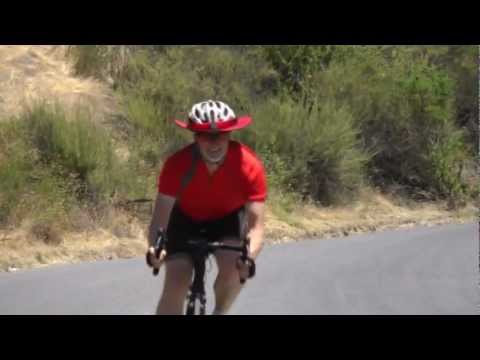 Which brings up another topic, and something I've had issues with... regular cycling helmets have a pathetic visor sitting up top, but I'm leaving back and the sun is like right in my face. Which is good, yet I don't like the glare cause am already devolving cataracts. Are there helmets made more for recumbent riders with low set visors, or are all cycling helmets the same?

¬ ITL