Wind & Water Recharging Source
Imagine mounting this Waterlily recharger to your trike and recharging your phone while pedaling around town. And if you have one of those really windy areas this thing could really keep your phone going!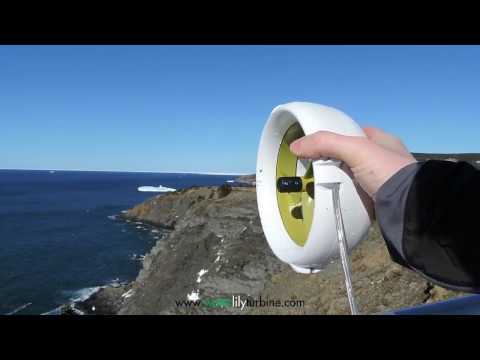 Shows it can also recharge using water power, even in the ocean. They even have a hand crank adapter in case of no water or wind power and you're up to getting some hand exercise. Of course the initial cost is going to bite, but comes with accessories and a rechargable power bank too.
https://www.waterlilyturbine.com/
Unknown if one can charge phone and battery pack at the same time, but one could always use a splitter and find out.

¬ ITL